T H E   B E S T   D A Y  O F   Y O U R   L I F E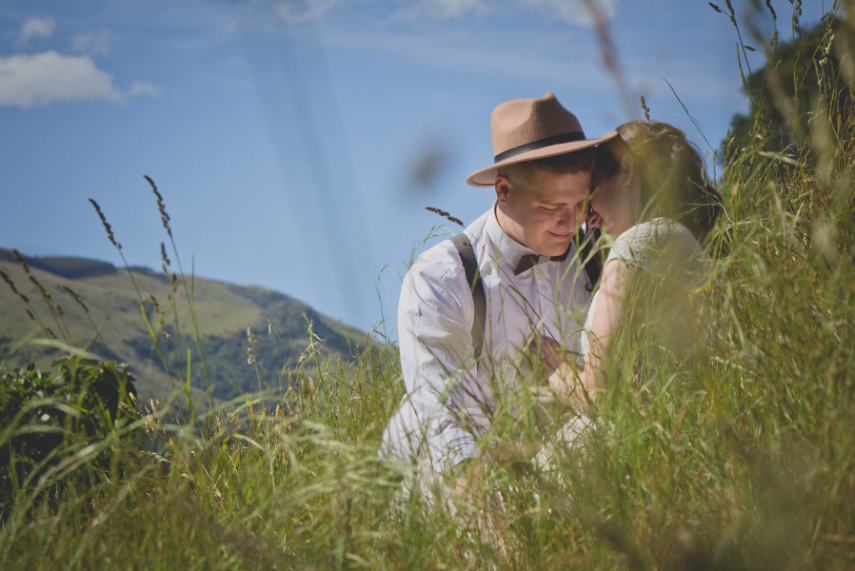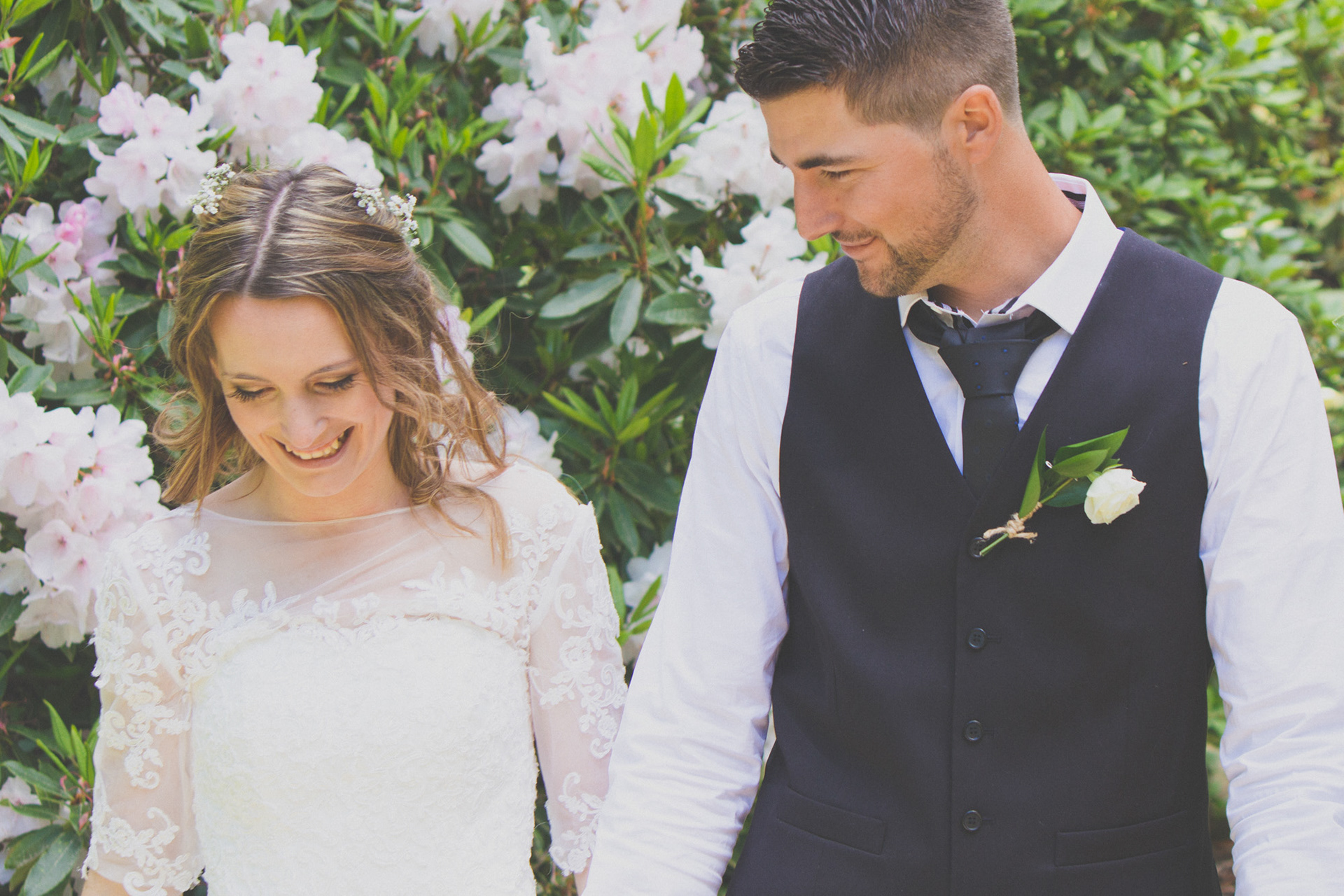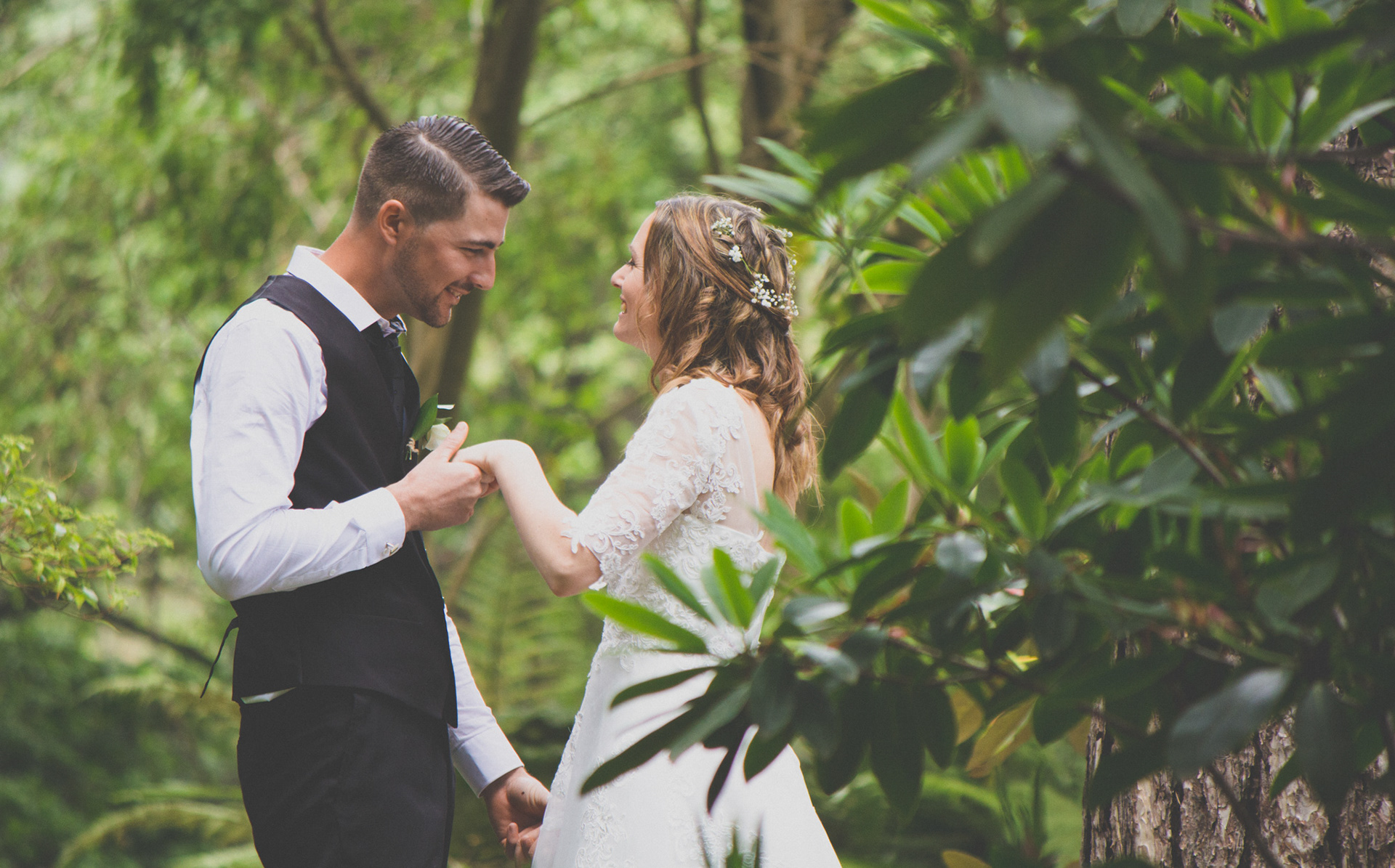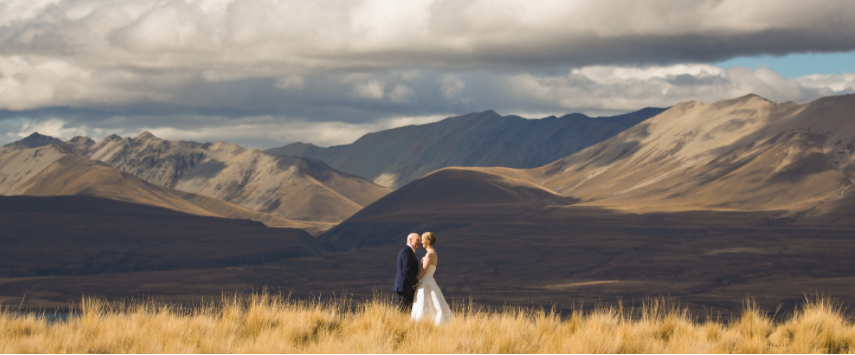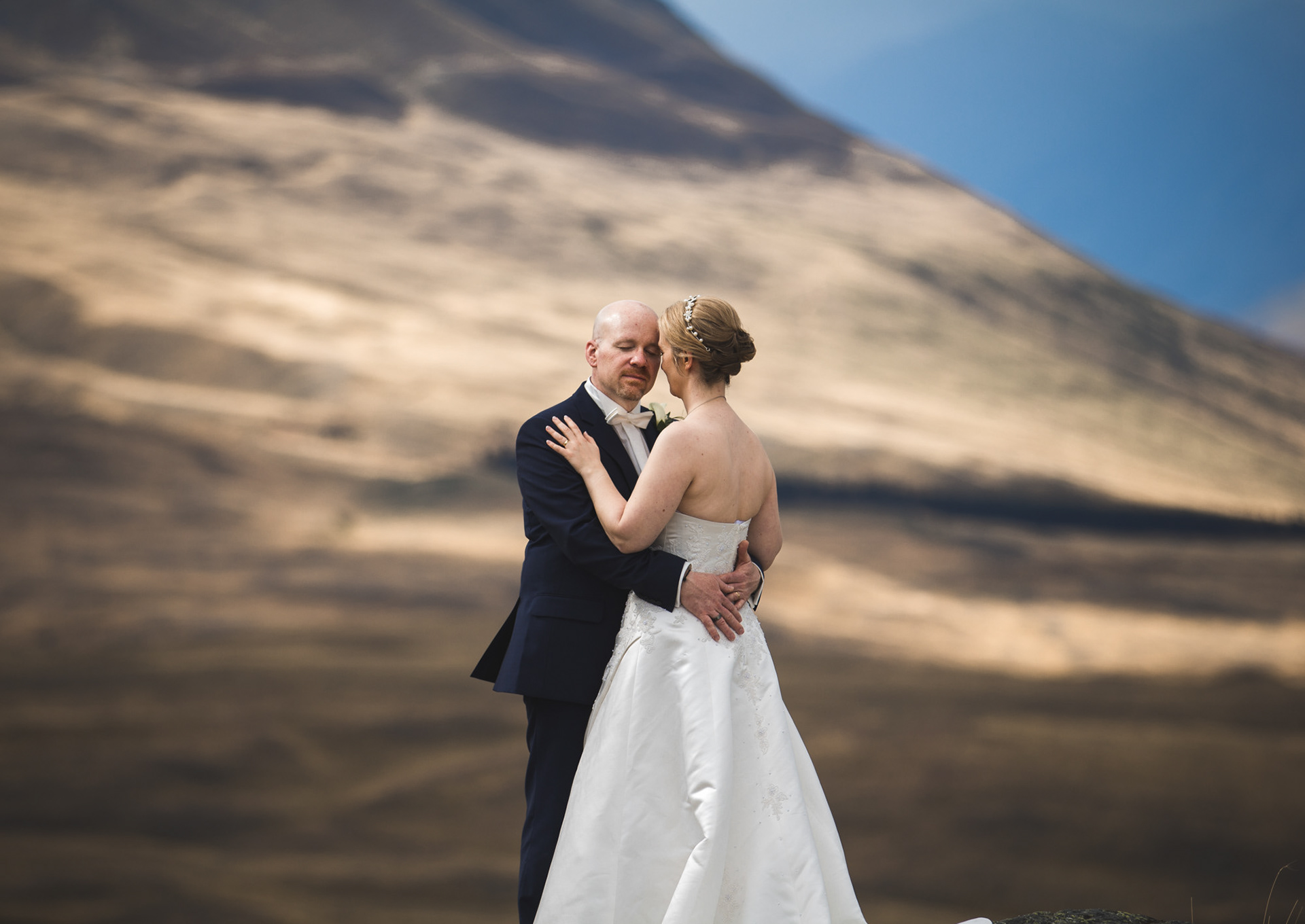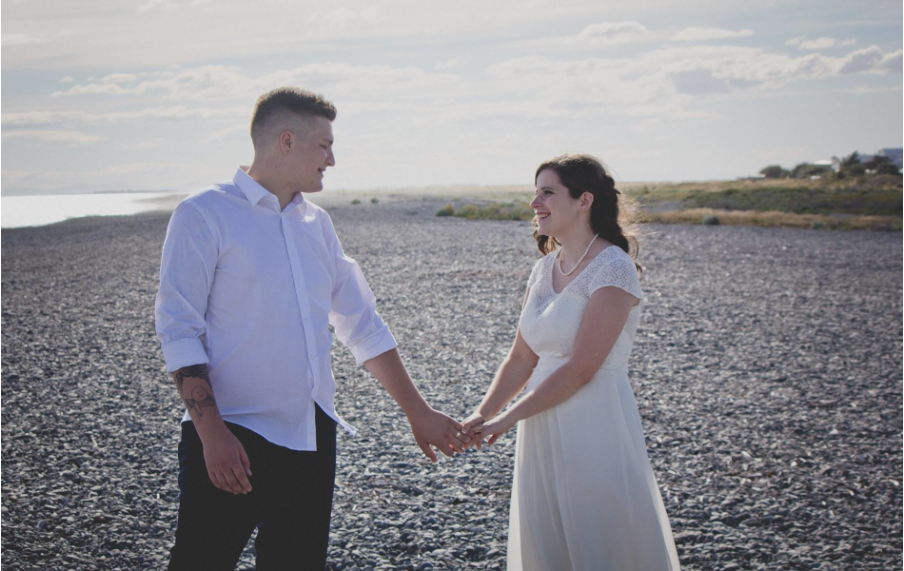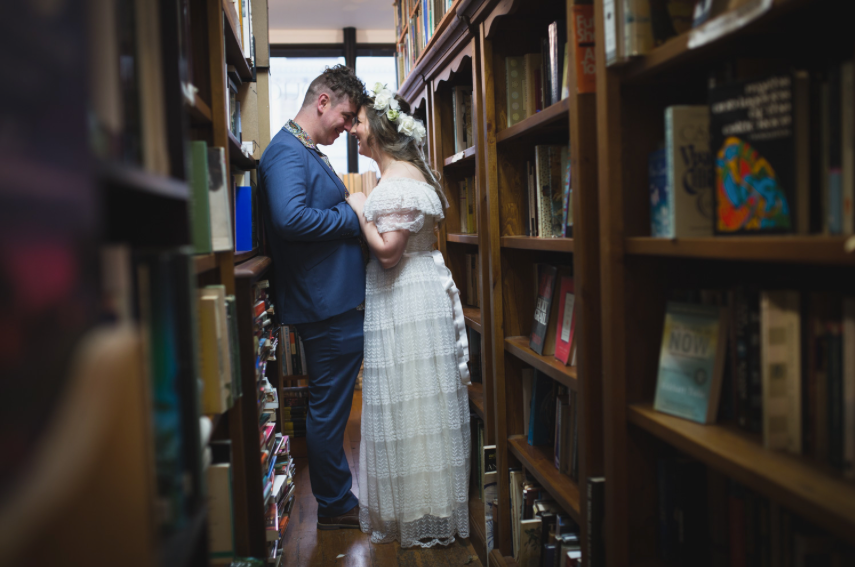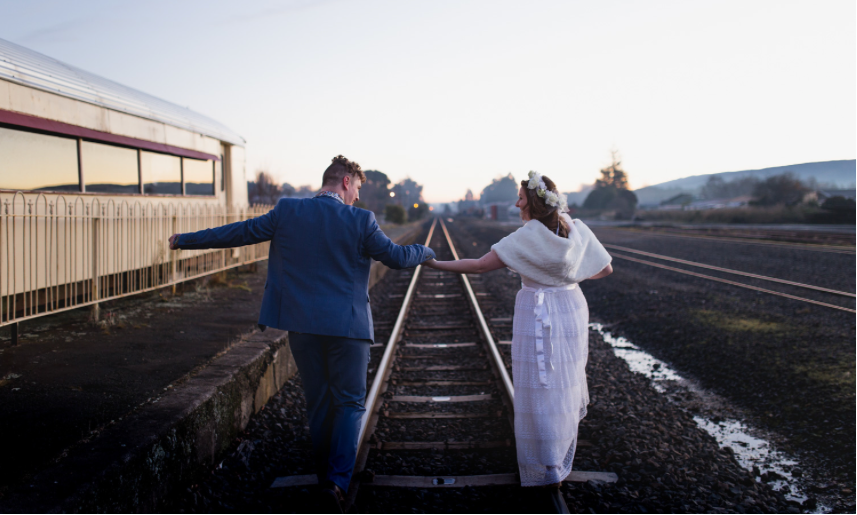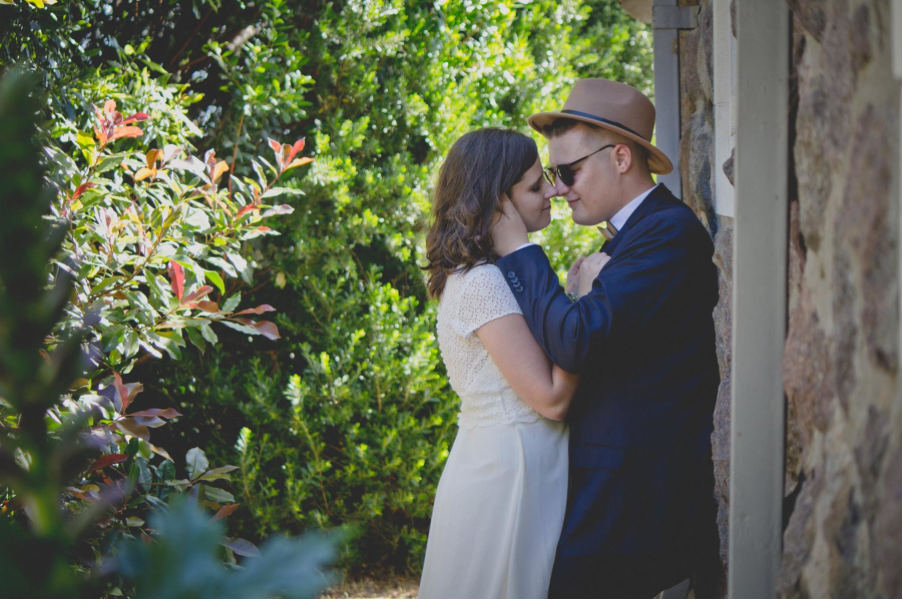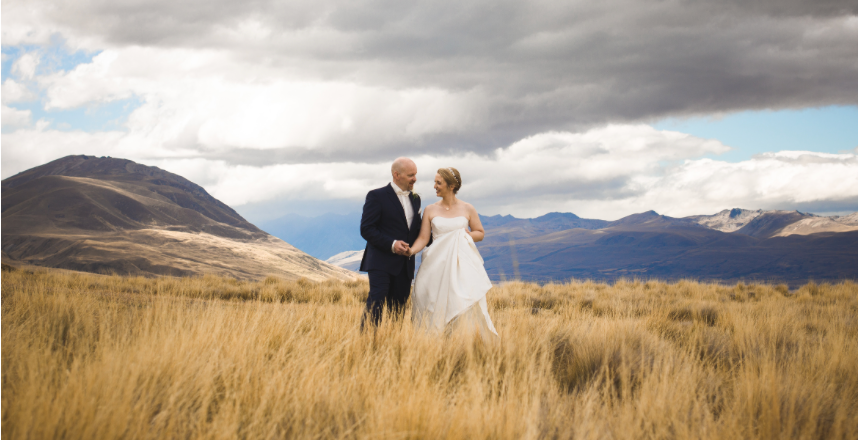 We love weddings at Stanley Pictures! 
As a recently married couple, we totally appreciate how important it is to have your most amazing day documented well. Nothing beats a beautiful wedding album to show your friends, and a stunning wall print to remind you of that special moment. 
We are really flexible with our wedding packages, we offer two basic packages as an outline, which you can then build on. If possible, we would love to be involved in discussing times of day in which you would like to take photographs, as the time of day will affect the look of your couple photos. 
Our package outlines are stated below, but please contact us to talk about your plans as we would love to help and offer advice however we can.
Short and Sweet - 3 hours - $1200.  - This includes 250 edited images (High Res) delivered on an online gallery.
Standard - 6 hours - $2200. - This includes 500 edited images (High Res) delivered on an online gallery and a free usb and prints package.
If you are needing me for longer than 6 hours I charge $100 per extra hour. 
A l b u m   P r i c e s :
Small Album: $150
Small Album with Genuine Leather cover: $200 
Large Album Image-wrap cover: $250
 Large Album Leatherette cover: $265
 Large Album Genuine Leather cover: $330
All Albums come with 20 pages, for extra pages: $10 Per Page 
We may be available for weddings outside Christchurch, please ask.