Engagement or anniversary, Couple sessions are all about capturing what matters most.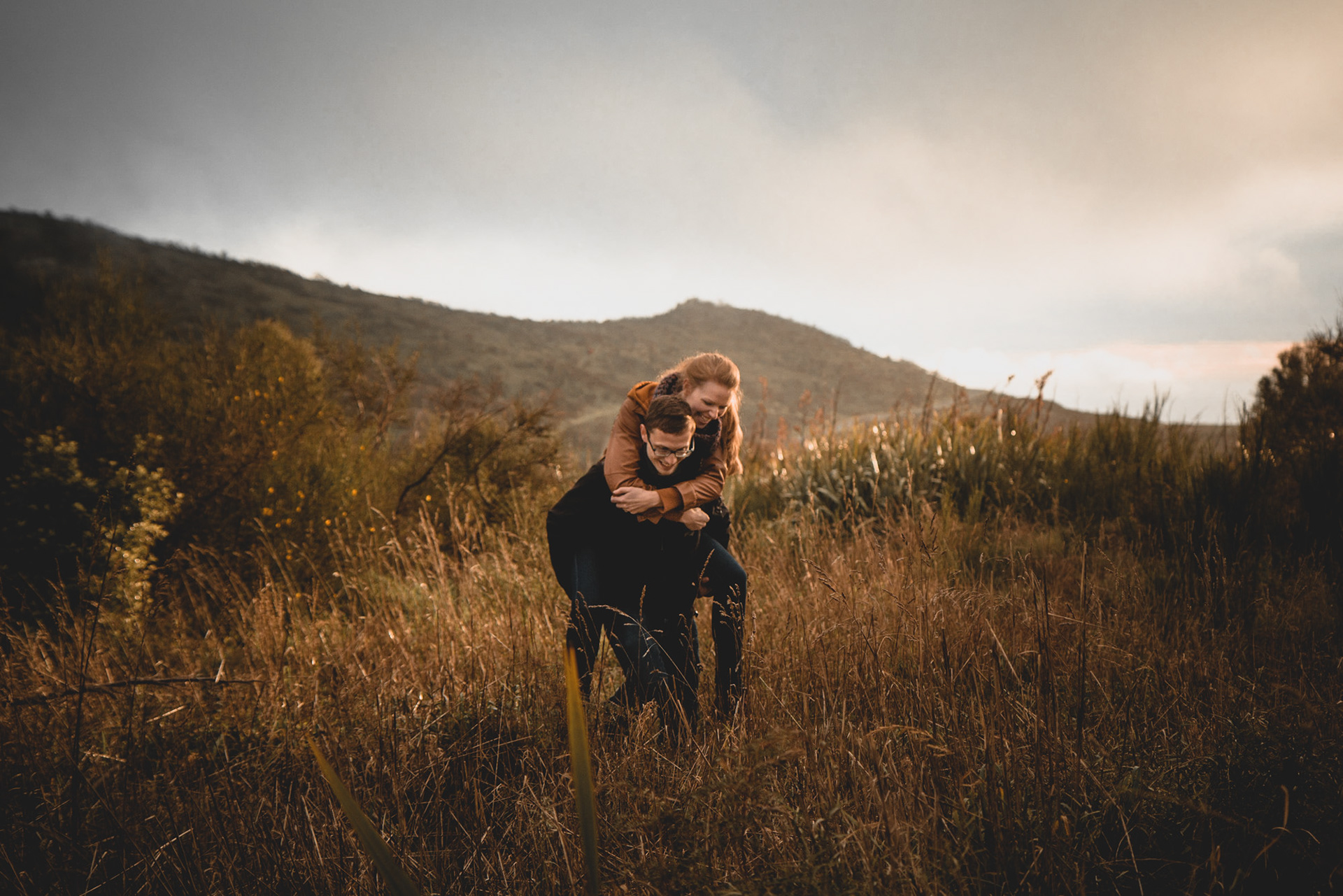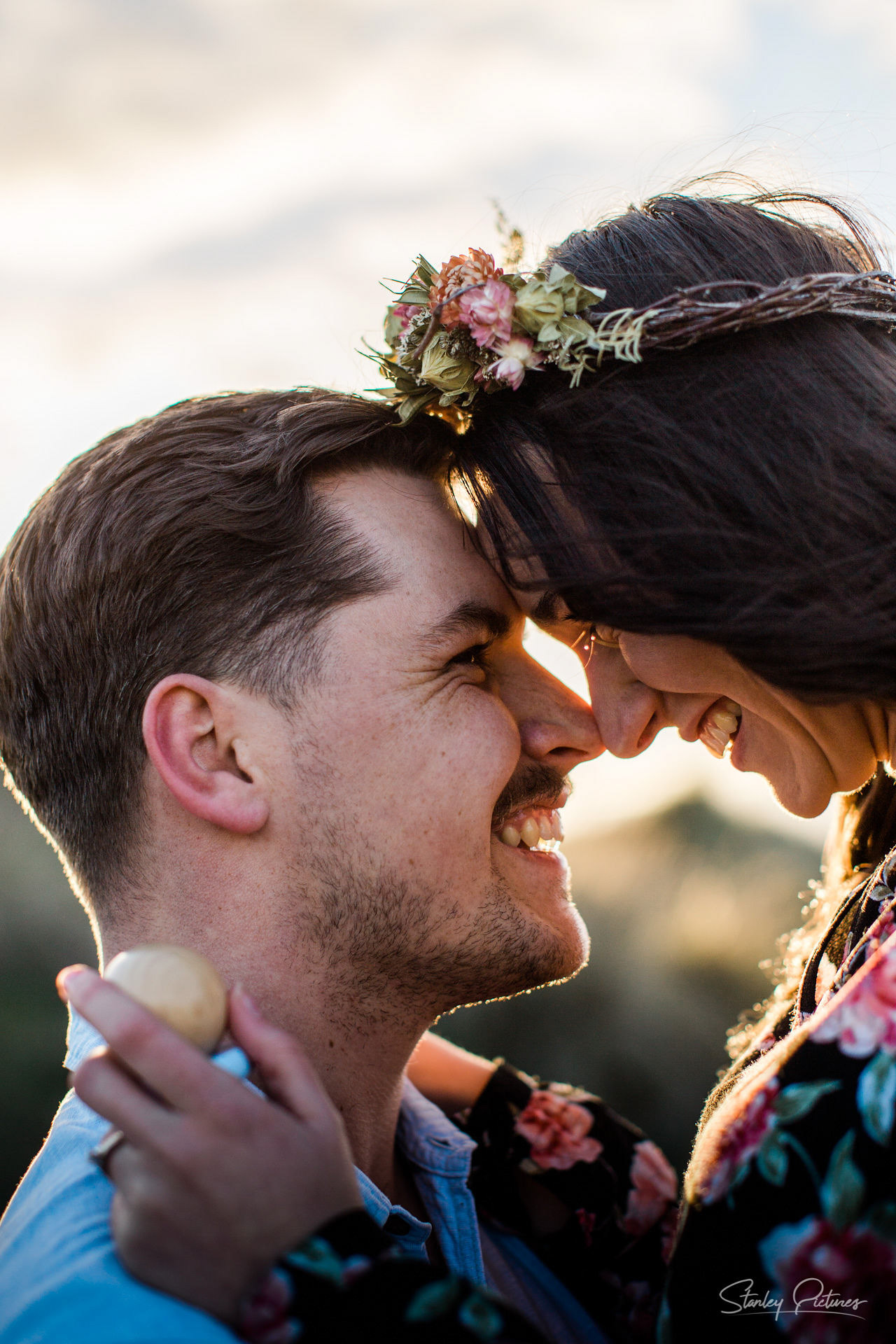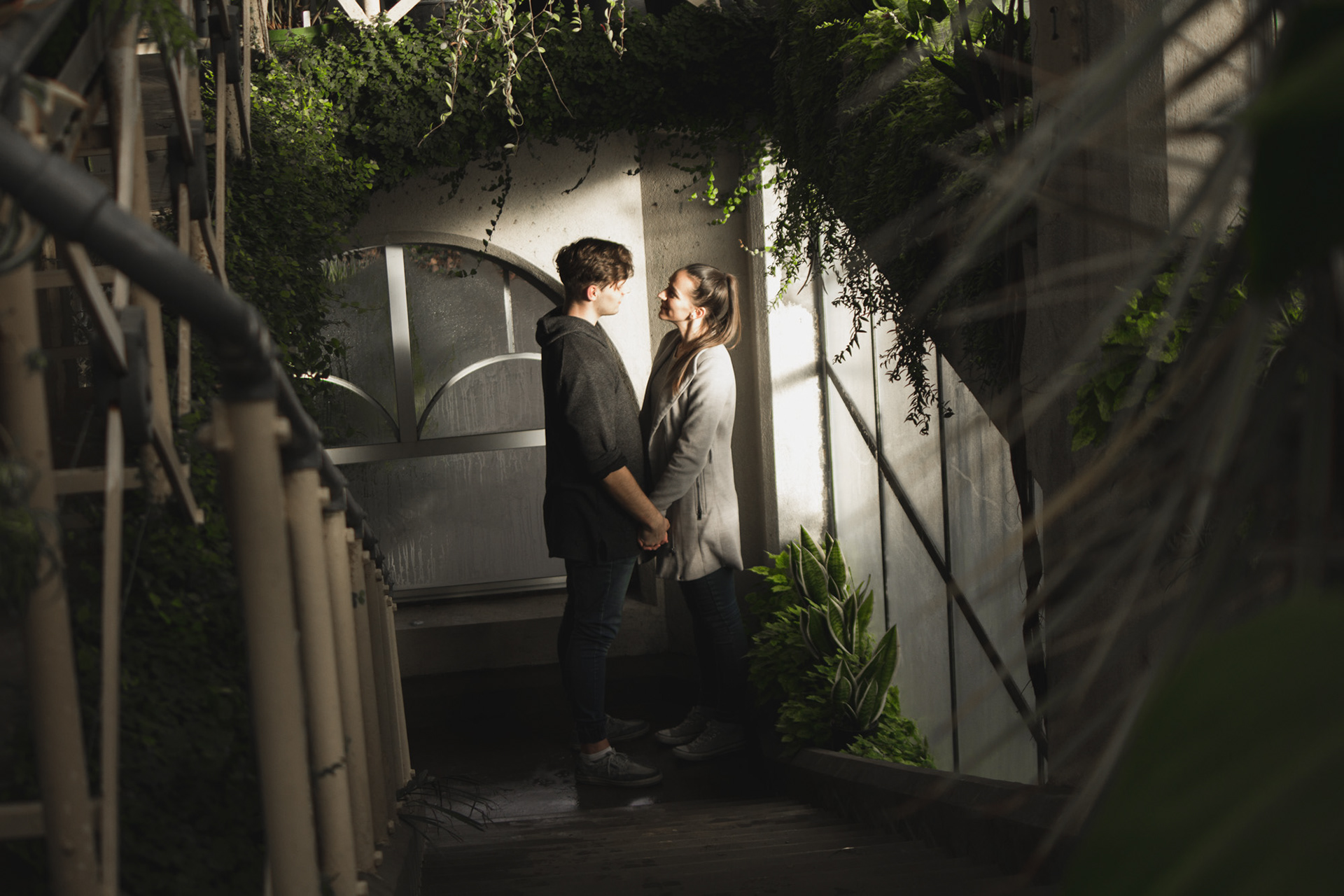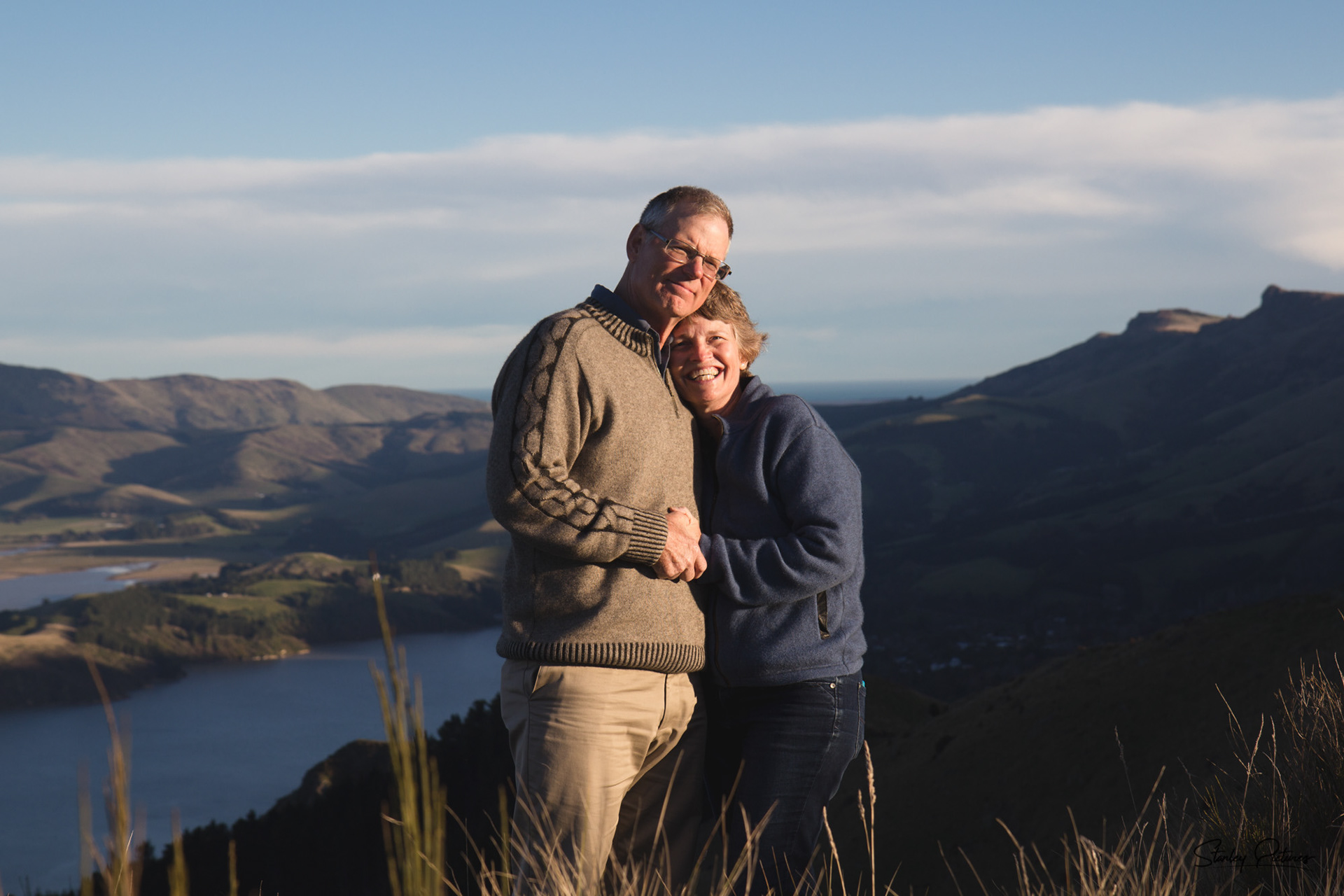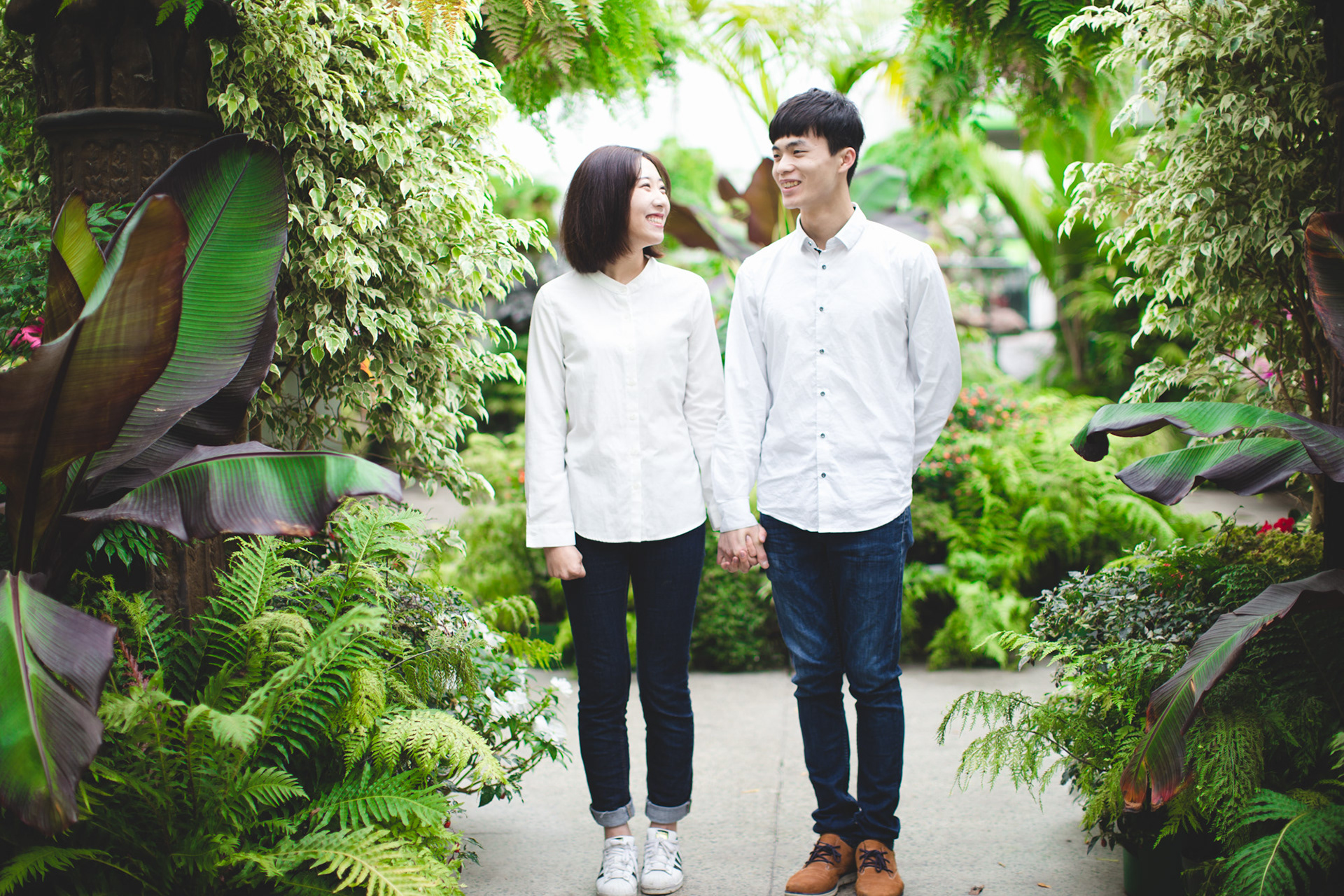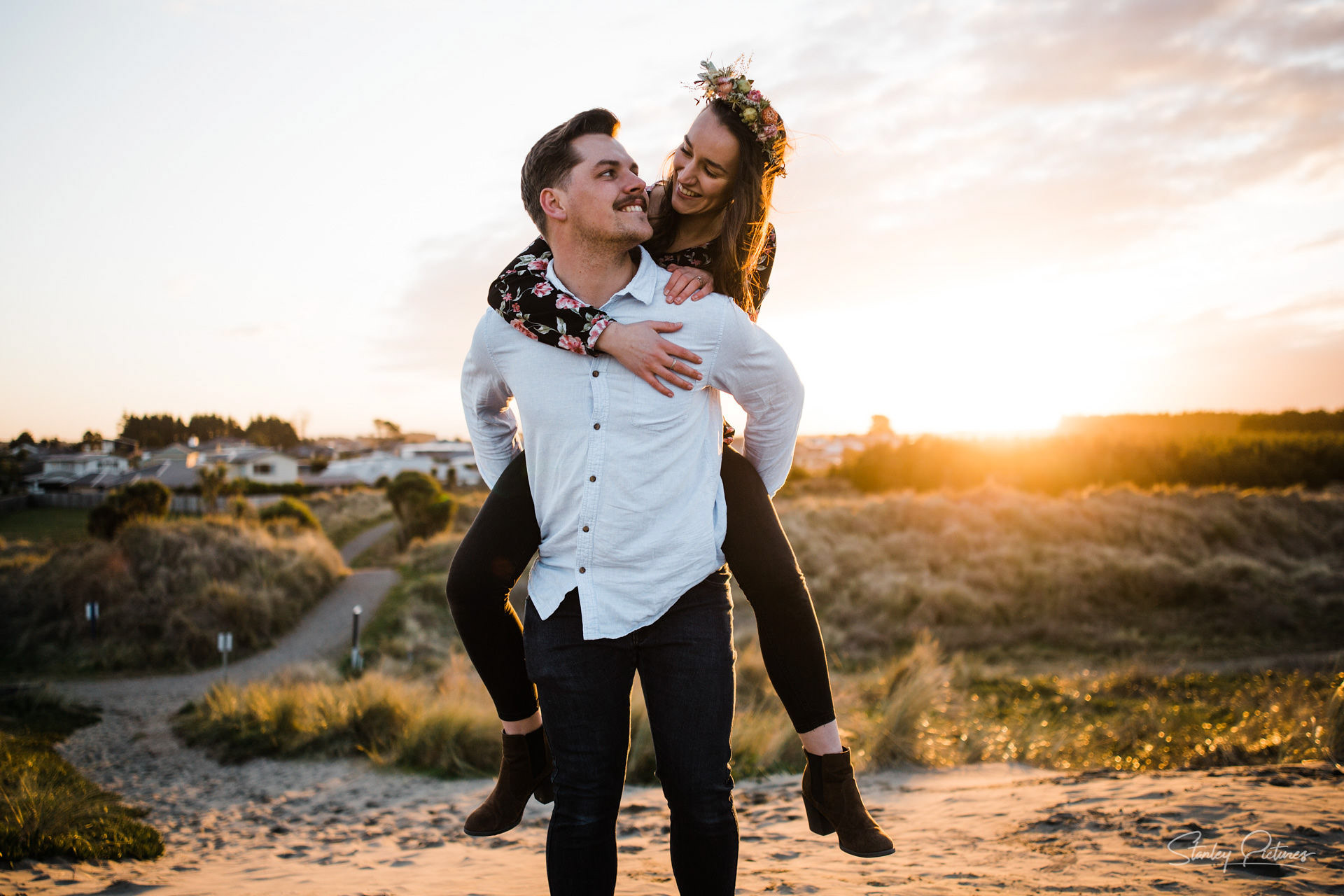 Couple sessions offer a unique opportunity to get some special images in some stunning locations. 
With no time constraints and the ability to go to special location, we can get some images that look stunning hanging on your wall. 
P R I C E S   A R E   A S   F O L L O W S:
 1.5 Hours - $400 - One location - 60+ high-res images - download via online gallery
2.5 Hours - $500 - Two locations - 120+ high res images  - download via online gallery
Printing, canvas and photobook options are available from your online gallery.
Interested? Please fill in the following questions and we will reply within 24 hours. We look forward to taking beautiful pictures with you!
A   p i c t u r e   f r o m   o u r   c o u p l e   s e s s i o n !   -   A + J   S T A N L E Y