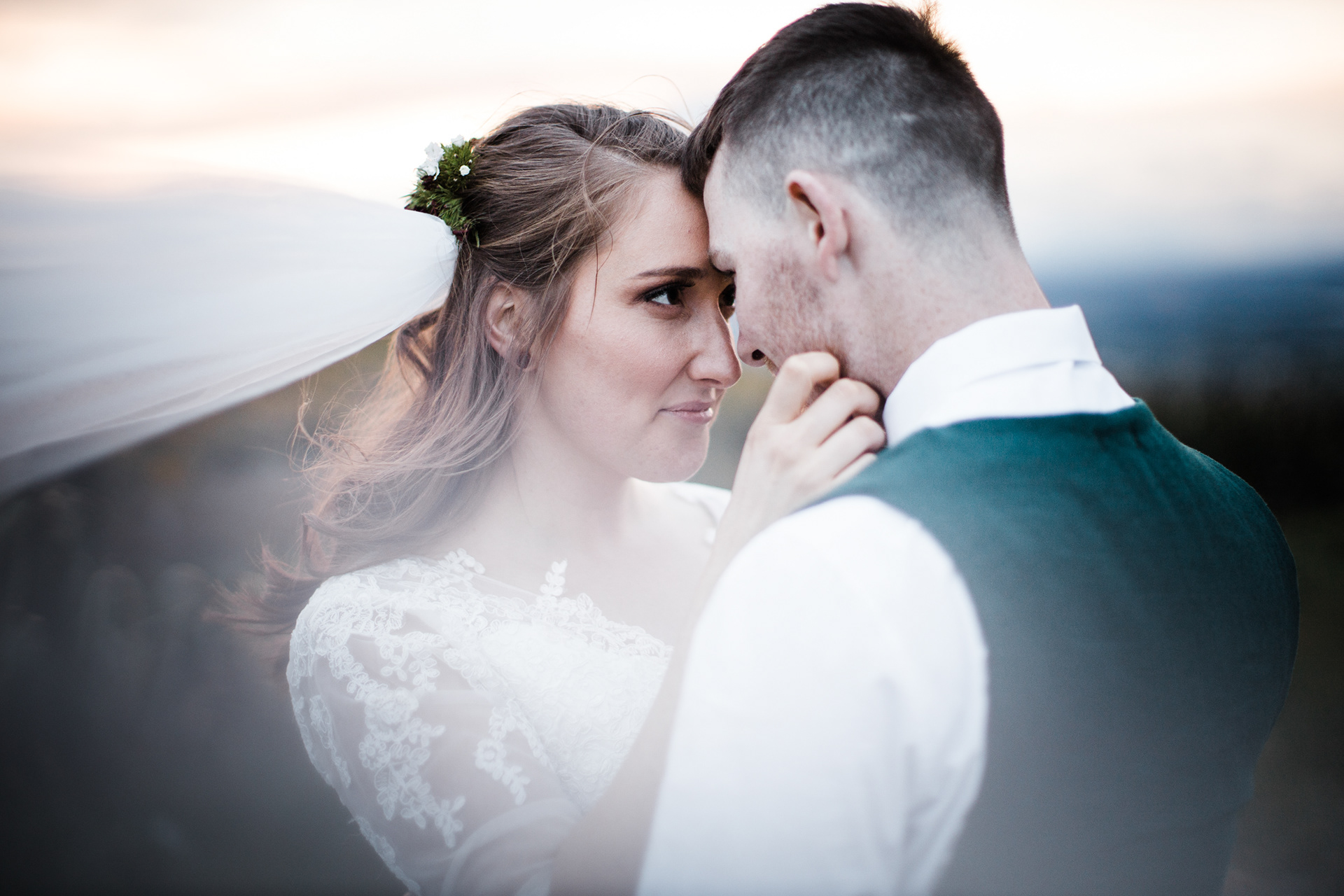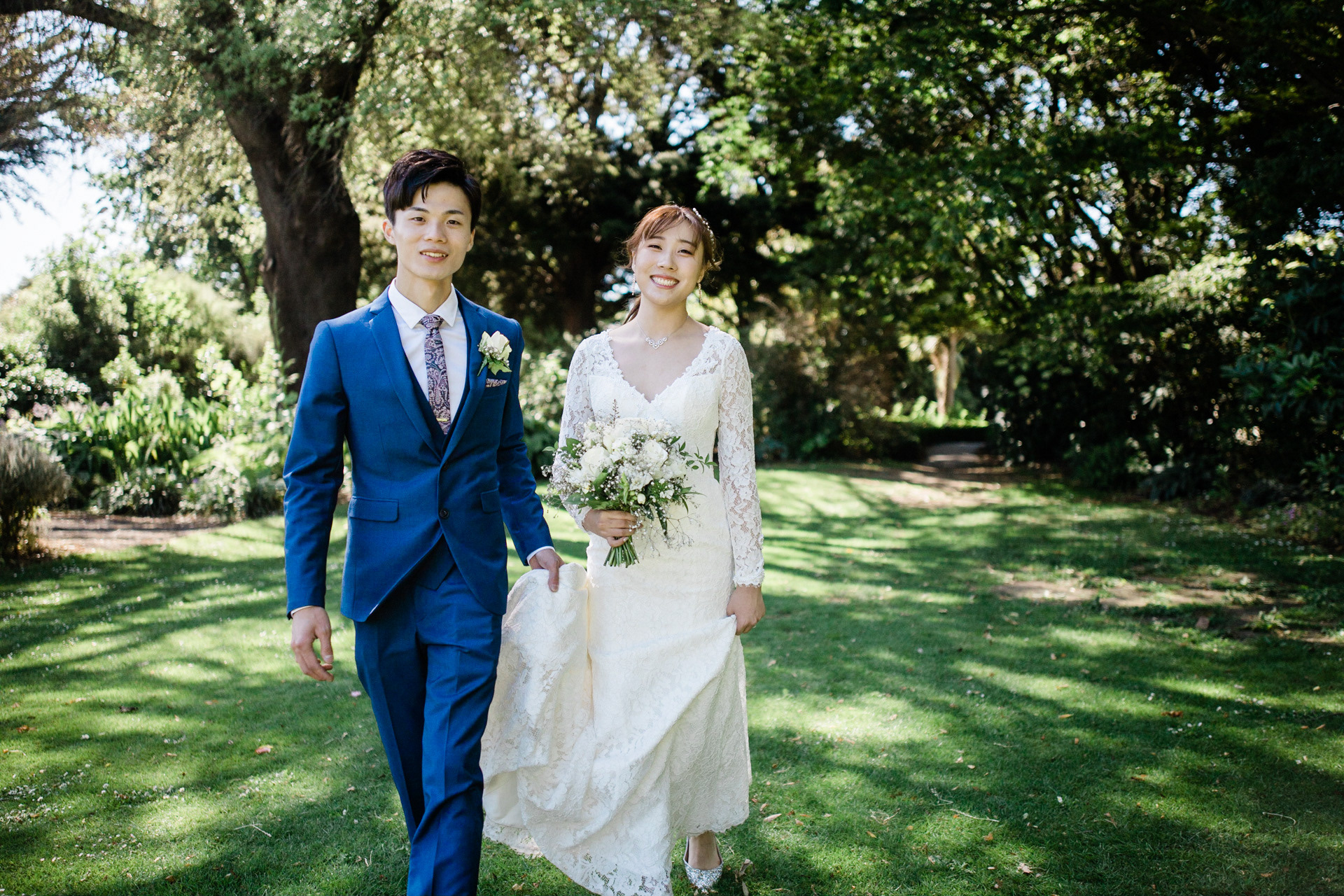 Hey, Thanks for stopping by! My name is Jacob Stanley and this is Stanley Pictures. 
I'm a Professional Photographer based in Christchurch, New Zealand. I'm a sucker for love stories, I married the love of my life and have two beautiful young daughters. 
Weddings and families are the two things that I'm passionate about photographing. I love them and I have a lot of fun. I know how precious they are, and I do my best to make sure my clients get exactly the sort of photographs they hope for. 
If you are looking for a wedding photographer to capture your day, or a family photographer to make your kids smile, then I'd love to talk and see how I can help.
​​​​​​​